Souq Waqif Art Center is the artistic cultural landmark of Qatar. Taking inspiration from traditional Islamic and middle eastern art, the center is a beacon for aspiring artists seeking to learn the fundamentals and techniques used in various art disciplines. Since its opening on August 5, 2013 the center has distinguished itself for its direct and embracing relationship with the general public through various art presentations, exhibitions and public courses offered throughout the year.
WHAT'S ON
Mission & Vision
To communicate with the world in the language of contemporary art harmonized with the cultural heritage of Qatar and following the guidelines Qatar Vision 2030.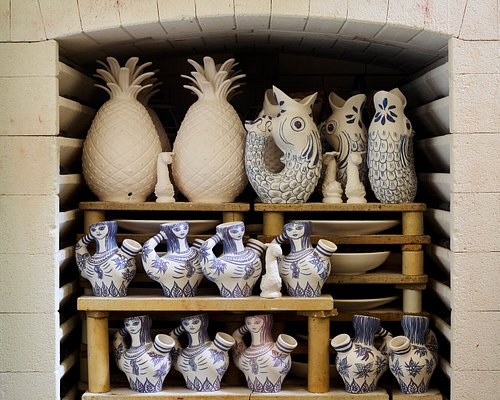 To present various types of visual arts that reflect the heritage and tradition of the State of Qatar and broaden the artistic and imaginative horizon for its people.
Objectives
Souq Waqif Art Center aims to spread cultural and artistic awareness in the society through attracting the youth to develop their artistic skills, broaden their imagination and empower them technically in order to contribute in the development of the artistic awareness of the nation through:
Teaching various art disciplines though organizing technical courses and workshops.
Attracting artists within and beyond the State of Qatar to achieve an artistic and intellectual dialogue, opening new windows of expression through hosting individual and joint art exhibitions for the public.
Hosting art exhibitions to showcase the results of the art workshops, encouraging participants to continue striving to achieve the best of their skills.
Incubating young emerging talents through holding intensive summer artistic courses and workshops, especially for students.
Providing a platform for Qatari Art heritage, showcasing its cultural and historic identity to the world.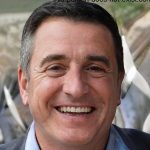 Gauthier Bisaillon est un potier passionné qui a commencé à travailler avec de l'argile à l'âge de 15 ans. Il est connu pour ses pièces uniques et originales qui sont inspirées de la nature et des paysages. Pierre utilise des techniques traditionnelles pour créer ses œuvres d'art, en utilisant un tour de potier pour donner forme à l'argile.