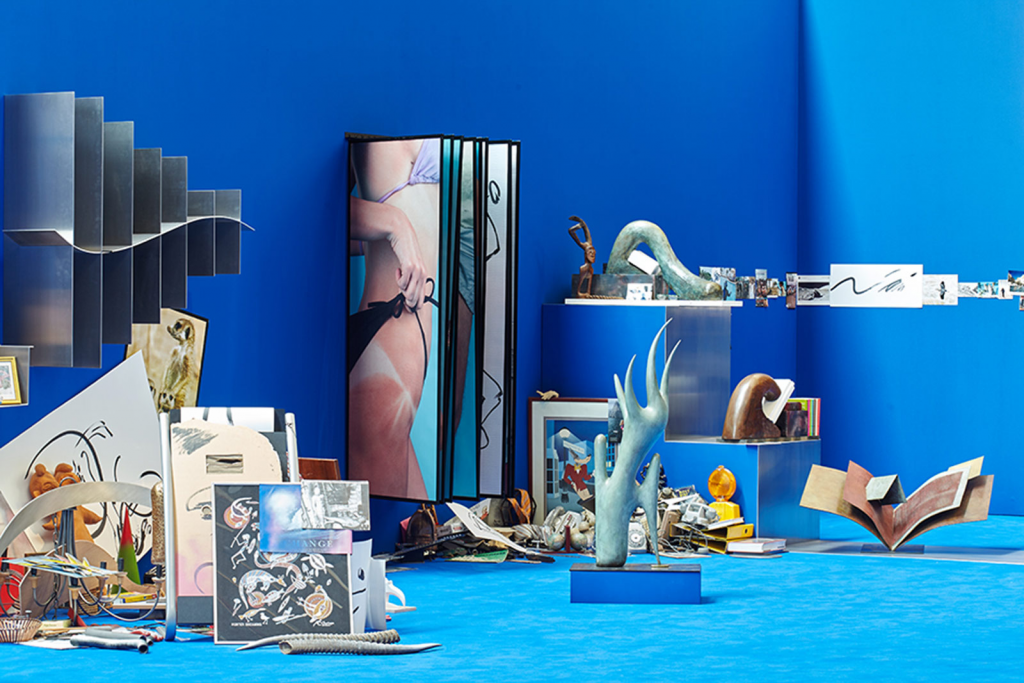 During the Gallery Weekend, the Berlin gallery business is in full swing. So many exhibitions, so little time? We have pre-sorted and present 14 excellent reasons why you should definitely go on an art tour at the weekend.
Rachel Youn bei I'm a Captain
Welcome to the Plant Disco. Bathed in colorful light, plastic plants vibrate on discarded massage devices. For her "Revival" exhibition at Soy Capitán , Rachel Youn has repurposed objects and perhaps found a much better purpose for them. Somewhere between hedonism and collision, beauty and junk product, Youn's work reveals an unexpected meaning.
WHEN: Rachel Youn's Revival exhibition runs Friday, April 29 through June 25.
WHERE: Soy Capitán , Prinzessinnenstrasse 29, 10969 Berlin.
Jagoda Bednarsky & Felix Kultau bei Grisebach
Gin fizz and woody smells, cucumber slices on the eyes – actually sounds relaxed. But with Jagoda Bednarsky and Felix Kultau, the feel-good atmosphere is saturated with the uncanny. Her duo show « Nachtstücke » at Grisebach is a cooperation with the Frankfurt gallery Philipp Pflug Contemporary . There the soda capsules have been used up, the incense sticks have burned down and « Wellness » is on its head. She tries to locate longings in the so-called present.
WHEN: The exhibition « Nachtstücke » by Jagoda Bednarsky and Felix Kultau opens on Wednesday, April 27, from 6 p.m. to 9 p.m. It runs until Friday May 13th.
WHERE: Grisebach , Fasanenstrasse 25, 10719 Berlin.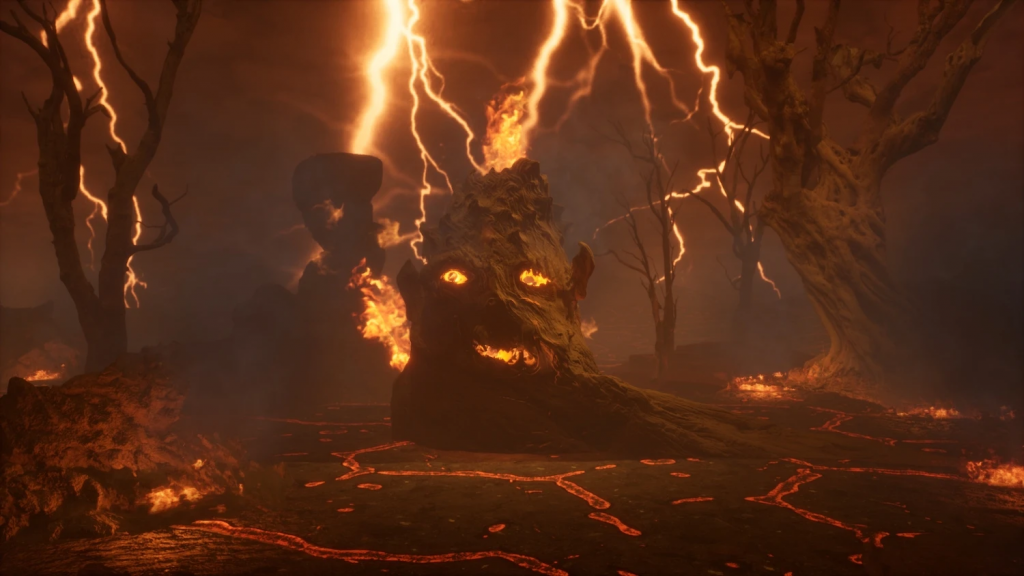 Adrian Ganea in the Plan B Gallery
Adrian Ganea presents a virtual forest full of death masks to visitors of the "Ghost Trade" exhibition in Galeria Plan B. For like death masks, 3D scans of trees, shrubs and rocks remain available for download in online libraries today: as representations of nature created for fantasy and fiction. Ganea models digital objects after wooden outgrowths and transplants them into a garden that is less gloomy than it might first appear. Here the spirits strike up a song of hope.
WHEN: Adrian Ganea's Ghost Trade exhibition opens on Friday, April 29 from 6pm to 9pm. It runs until June 25th.
WHERE: Galeria Plan B , Potsdamer Str. 77-87, 10785 Berlin.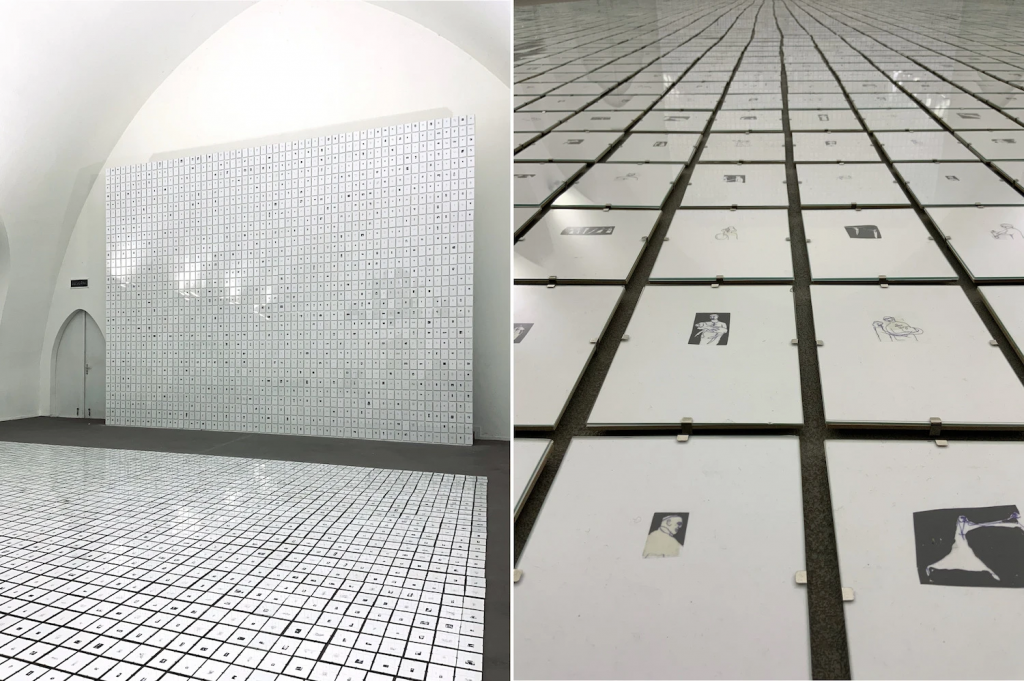 Lea Draeger at Ebensperger
Prominence Pope, Germ cells Pope, Silence Pope, Selfists Pope, Colonial Pope, Bratwurst Pope, Commune Pope, your little children are coming Pope, Wound Drill Pope, Sardines Pope, Medusa Pope, Sisters Pope, Missionary Pope, Milking Pope, Pope with starving on postcard – These are just a few of the clergy that can be spotted in the context of Lea Draeger's exhibition "Economic Popes and Popes" at Ebensperger . Once across the room across the floor, then tiled up the wall, there are small-format drawings that enable completely new perspectives on the baptized chief who was installed as a representative in the absence of Jesus Christ.
WHEN: The exhibition « Economic Popes and Popes » by Lea Draeger opens on Friday, April 29, from 6 p.m. to 9 p.m. It runs until June 19th.
WHERE: Ebensperger , Plantagenstrasse 30, 13347 Berlin.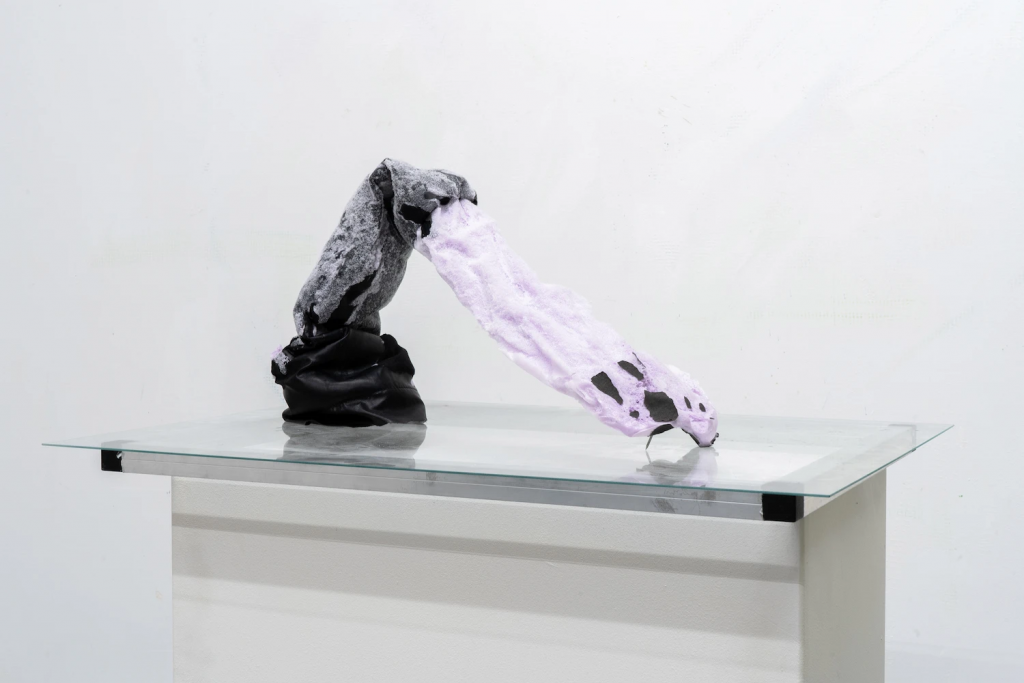 Rocco Ruglio-Misurell bei Dzialdov
Remains, casts and impressions are the materials from which Rocco Ruglio-Misurell's works are made. His exhibition « In Material Worlds » at Dzialdov's tells of work in the studio – of what has happened, of what is still missing and of what has long since been completed. In shades of pastel and black, soft and hard, familiar yet alien, futuristic but somehow used, Ruglio-Misurell's objects inhabit the exhibition space as intermediate beings whose history seems present although hidden.
WHEN: The exhibition « In Material Worlds » by Rocco Ruglio-Misurell opens on Thursday, April 28 from 7 p.m. to 10 p.m. It runs until June 5th.
WHERE: Dzialdov, Maybachufer 43, 12047 Berlin.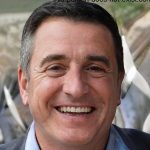 Gauthier Bisaillon est un potier passionné qui a commencé à travailler avec de l'argile à l'âge de 15 ans. Il est connu pour ses pièces uniques et originales qui sont inspirées de la nature et des paysages. Pierre utilise des techniques traditionnelles pour créer ses œuvres d'art, en utilisant un tour de potier pour donner forme à l'argile.